Your Home Away From Home
with Atiti
WELCOME TO
ATITI SERVICE APPARTMENTS
From the gateway of South India to being a cultural hub, Chennai formerly known as Madras wears many monikers with flair. Today a major industrial hub and a veritable melting pot of cultures, the city bustles with its cosmopolitan outlook as a metropolis as much as it is passionate about music, dance festivals, art and theatre.
OUR SERVICE
We'd love to surprise you with choices to be spoilt amongst the premium, luxury, family rooms and luxury suites. Optimally furnished rooms which are super-quietly chilled, with the complete entertainment on the TV, and you are just a call away from enjoying hot and tasty home-cooked food at the comfort of your room.



BOOK NOW
FOR SPECIAL OFFERS
PREMIUM ROOM
SINGLE OCCUPANCY
WIFI & BREAKFAST INCLUDED
LUXURY ROOM
WIFI & BREAKFAST INCLUDED
PREMIUM ROOM
DOUBLE OCCUPANCY
WIFI & BREAKFAST INCLUDED
FAMILY ROOM
WIFI & BREAKFAST INCLUDED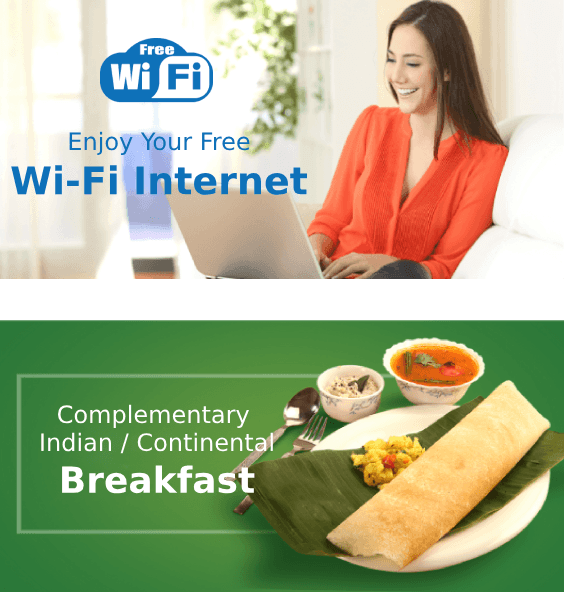 Wireless Internet available in all categories

Above rates include complimentary Indian/Continental breakfast in all categories

Room occupancy is strictly for 2 adults & 1 child below 10 years on a sharing basis

Family Room occupancy is strictly 2 adults & 1 child below 18years of age

Each extra person will be charged Rs.500 plus taxes per day

Check in / Checkout in 24 hours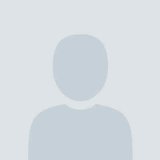 Datta Patkar
Spent one night before the US visa interview. 2 KM from biometric center and 4 km from consulate. placed in market area and it seems good eatery option if you prefer Non-veg. I didn't explore much however if you are spending time explore near by ares.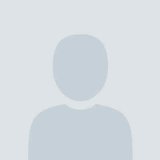 Amit Kumar
The best corporatr serveice apartment.. Everything available in walkable distance..food is nice…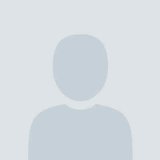 Pundalik Reddy
Warm and nice place for short stay. Rooms are clean and good but very small. Staff is good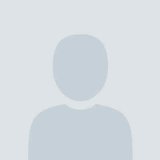 Bhushan Jadhav
Had a comfortable stay. Simple & well maintained.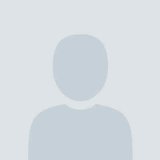 Swati Sharma
Very caring and helping staff. As we were with kids they took utmost care of our comfort and made our stay quite peaceful.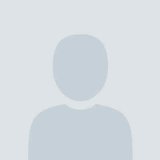 Derek Dsouza
Decent place for a quick stay, look for better options if you are expecting a hotel kinda experience. Service is good and the staff is courteous though.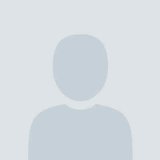 Sowmyika Raju
Rooms are decent enough for a short stay. Close to VAC (~2 kms) and US consulate (~5kms). The staff is very friendly and their awesome hospitality make you feel at home. Kudos to the manager (Prashant) who willingly extends help/guidance to the service apartment guests.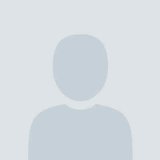 John Praveen
Very friendly staff and clean, spacious and affordable rooms. Thanks for the hospitality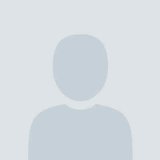 Sidhartha Satapathy
Very good Service. especially Food prepared by the staff.
Our support team will answer all your questions